Sponsor
Links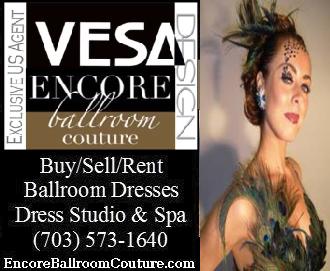 Dance Fundraisers


Partner with Driven Coffee Roasters for a
unique fundraising idea for your dance team or studio.

How To Advertise
Advertise or become a Sponsor

on the Mid-Atlantic eMail
Updates or on the
Mid-Atlantic DanceNet Website
Connect to the Advertising Page
for Custom Advertising Proposals
---
Dance Competitions
Listing world-wide Competitions, other calendar links,
local area comps, and a form to:
Submit Listings for all Competition Events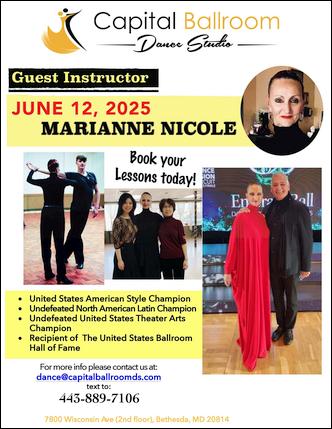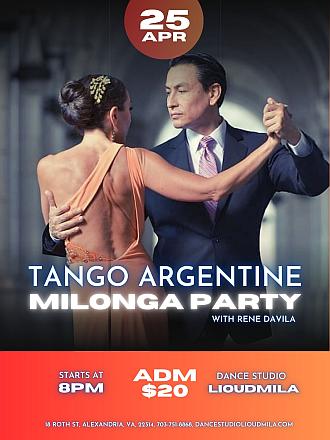 Search the DanceNet WebSites The Search page has options and suggestions


Event Posting Forms
Post self service directly on the Web Site!
Also Post the event to:
The Mid-Atlantic DanceNews eMail Updates





Dance Clubs & Organizations
USA Dance National, and MEUS (DC area USA Dance), and the Youth/College Network . Other Clubs & Org's for Social & Competitive Dancing

Dancing in the Mid-Atlantic Area
Ballroom & other Dances - Mid-Atlantic
Ballroom and other Dances - DC Area
Ballroom and other Dances - MD, N VA
The Where to Dance Page lists 100+ places in VA, MD, PA, DE. Check the Recurring Party Calendar, the Dancing in Other Cities Links

Dance LINKS Pages, Sites

Self Service Form to Add Links to the DanceNet:
More Dancing LINKS -- 100's of links to local, national, and international Websites.
Dancing Around the USA
Websites on the Moredancing Links Page and the Swing, Tango, Salsa, & Country Pages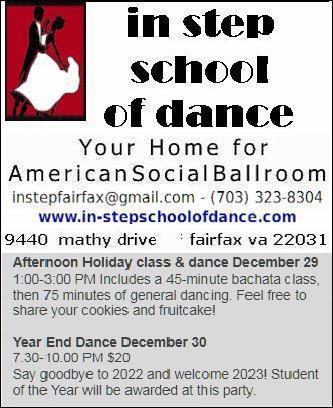 Classes & Workshops
Studio Calendars Dance Classes
Recurring Parties Calendar
Local Workshops Dance Clubs
Other Links to Class Listings
Components
Coach's Corner
Mid-Atlantic, National and International
Professional Listings

Professional Partner Bulletin Board
Also, Links to Other Partner Search Sites

About the DanceNet
Discover the DanceNet. Visit our Site Map.
Get contact information & Logo Images for
Linking to the DanceNet





Subscribe||Mid-Atlantic DanceNews
Submit Events||Links|| Advertise
Calendars|| Comments||Site Map